Guide
Apply to intensive Swedish
Make sure you meet the requirements
Swedish personal identity number/citizen of the EU/EES/Switzerland
You are over 16 years of age
Applying students from The City of Stockholm
If you live in The City of Stockholm and want to apply for the programme, you apply using this form.
Application form for intensive Swedish
The City of Stockholm includes the following districts: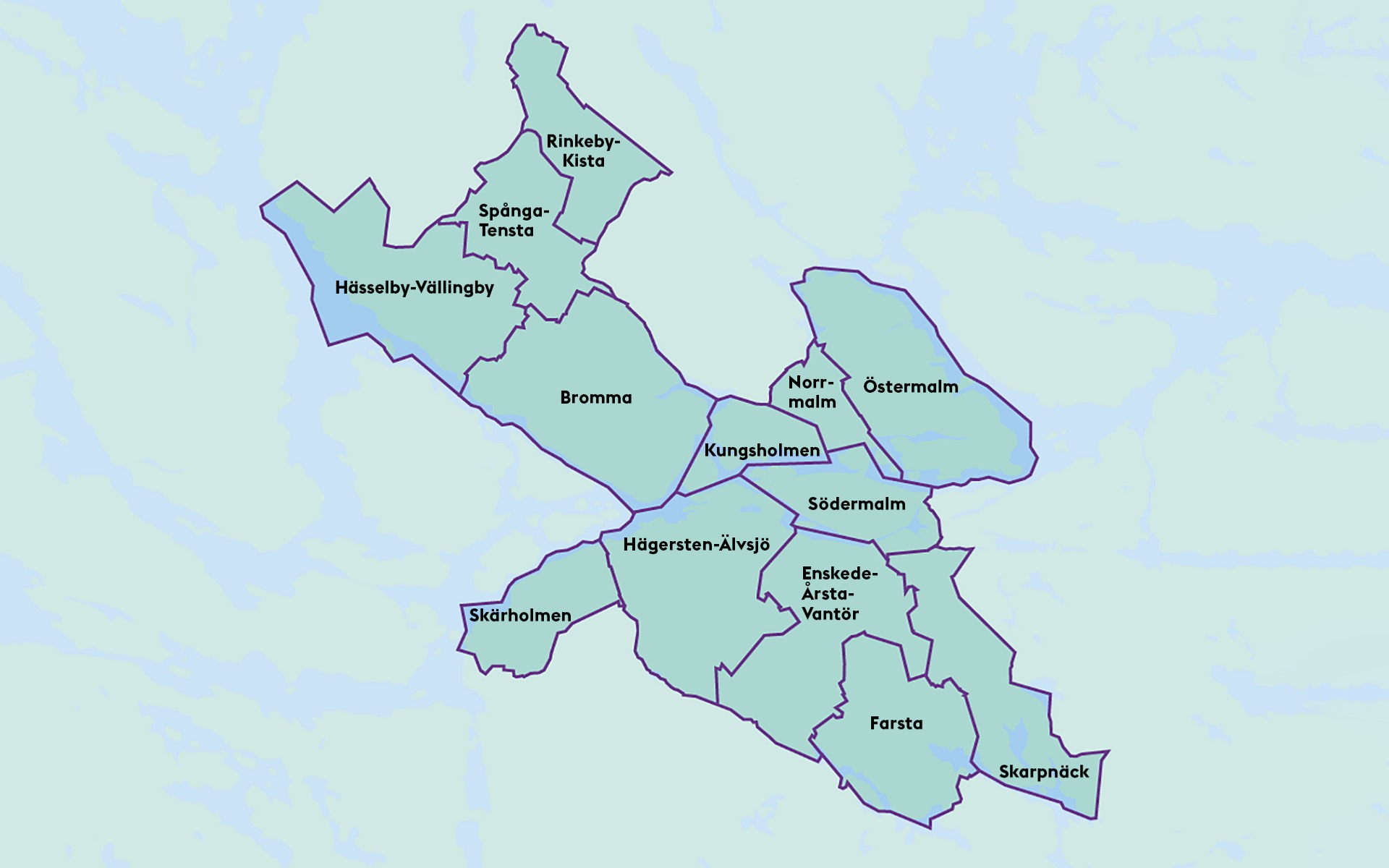 Applying students from other municipalities
If you are an applying student living in communes/municipalities outside of The City of Stockholm you need to apply directly to your home commune with a form you can find on Vuxenutbildningscentrums site "Att studera i en annan kommun".
Att studera i en annan kommun, Vuxenutbildningscentrums webbplats
Vuxenutbildningscentrum in Stockholm will contact you
After you have submitted your application for one of our programmes, you will receive an e-mail when we start to process your application.